Two very different sisters. One killer team.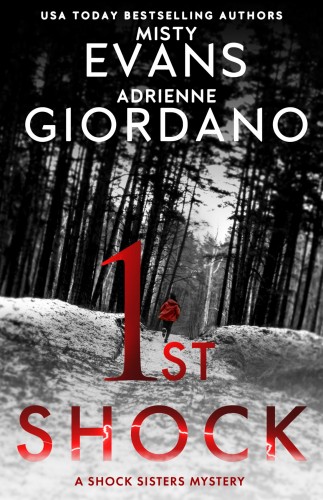 Elite forensic sculptorMeg Schock is obsessed with solving cold cases and bringing justice to victims. When the local US attorney brings her the skull of a young murdered woman with similarities to one she's already reconstructed—but not identified—she and her sister, Charlie, dive head-first into a chilling investigation.
The twisted killer is clever, drawing closer and closer when he discovers the sisters on his trail. Another body turns up…and another… but his modis operandipoints to a convicted murderer already behind bars. Together, Meg and Charlie must face the fact this copycat is taunting them, leading them on a gruesome quest. He's picked up where his mentor left off—and he's coming for one of them next.
"A briskly paced, chilling thriller with superbly developed characters."